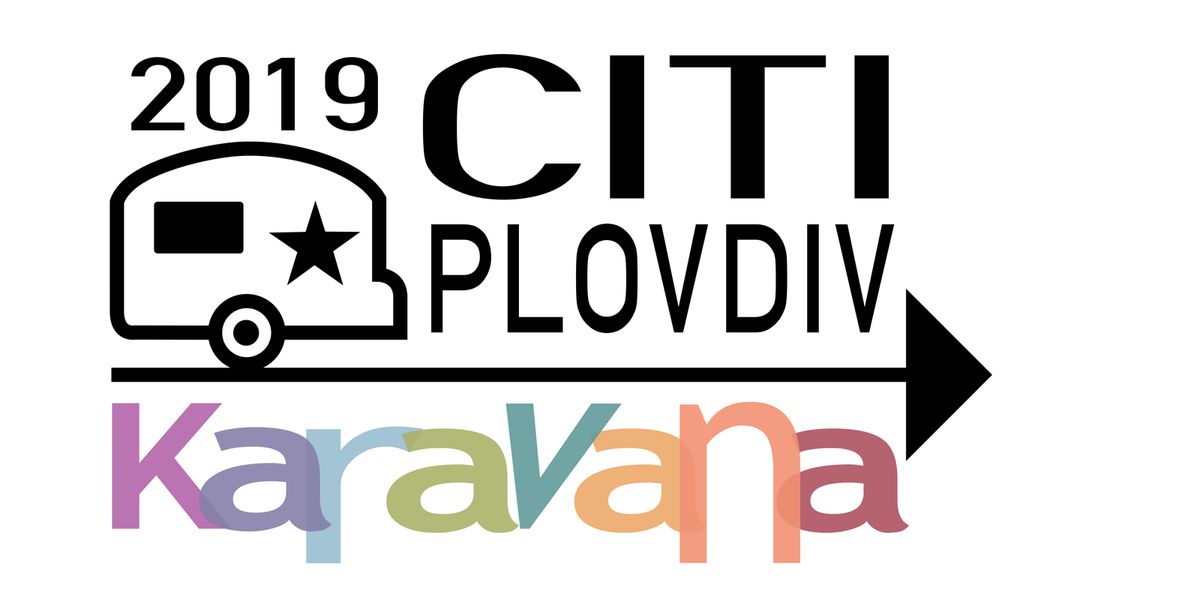 CONTACT :
Coordination Générale
le COCO ( comité de coordination)
Galin Popov - Coordination en Bulgarie
+35 889 879 693
Milen Milenov – Coordinationen Bulgarie


Youth society for peace and development on the Balkans
m.milenov91@gmail.com
+359 (0) 883 508 178
LE CITI :
Le CITI est une association qui regroupe des compagnies artistiques professionnelles itinérantes et des personnes ou structures en lien avec l'itinérance. C'est un réseau, un espace d'échange de pratiques et d'expériences, c'est aussi une organisation politique qui défend la pratique de l'itinérance. À la fois organisation professionnelle et réseau d'acteurs, le CITI est soutenu par le ministère de la Culture et de la Communication.
Le CITI est par ailleurs membre de l'Ufisc (Union Fédérale d'Intervention des Structures Culturelles) et à ce titre, signataire du Manifeste "Pour une autre économie de l'art et de la culture". Il travaille également en partenariat avec Artcena et le Syndicat du Cirque de Création. Il met régulièrement en place des rencontres de l'itinérance, moments d'échange qui regroupent professionnels du spectacle vivant, élus, architectes et urbanistes, chercheurs, sociologues, journalistes, administratifs, et tous les corps de métiers qui croisent la question de l'itinérance, du forain.
The CITI is an association which groups professional artistic travelling companies and people or structures in connection with roaming. It is a network, a space of exchange of practices and experiences, it is also a political organization that defends travelling practice. Both professional organization and network operators, the CITI is supported by the French Ministry of Culture and Communication.
The CITI is a member of UFISC (Federal Union of Intervention of the Cultural Structures) and, as such, is signatory of the Manifesto "For Another Economy Of Art And Culture". The CITI also works in partnership with Artcena (French national information centre for street arts and circus arts) and Syndicat des Cirques et Compagnies de Création (Labor union of Circuses and Creation Companies). The CITI regularly sets up meetings about travelling theatre, times of exchange, grouping performing arts professionals, politicians, architects, researchers, sociologists, journalists, administrators, and any representatives working in a trade related to nomadic culture.
Pour être informé des derniers articles, inscrivez vous :